Metal Braces
Metal braces (brackets) are one of the most popular methods used to straighten teeth. Brackets are glued to the teeth and attached by a wire that is most often held in place using a coloured elastics, called an 'o-ties'. These o-ties come in lots of fun colours and our patients enjoy switching up their coloured elastics at each adjustment appointment.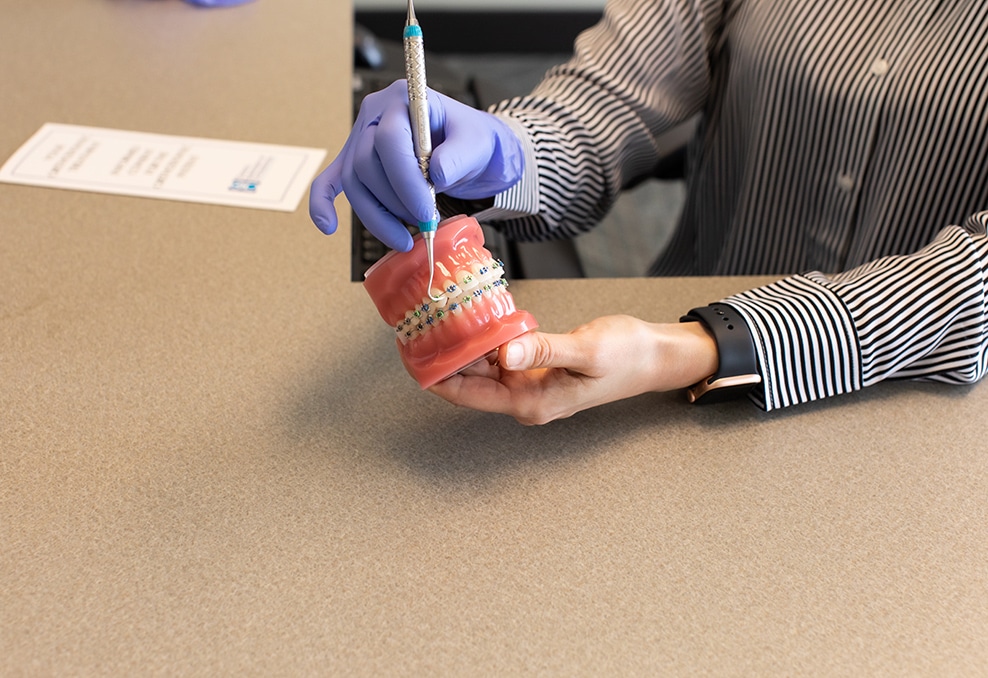 Clear Braces
Clear braces are ceramic and are less visible than metal braces. If you are seeking to minimize the appearance of braces, this may be a good option.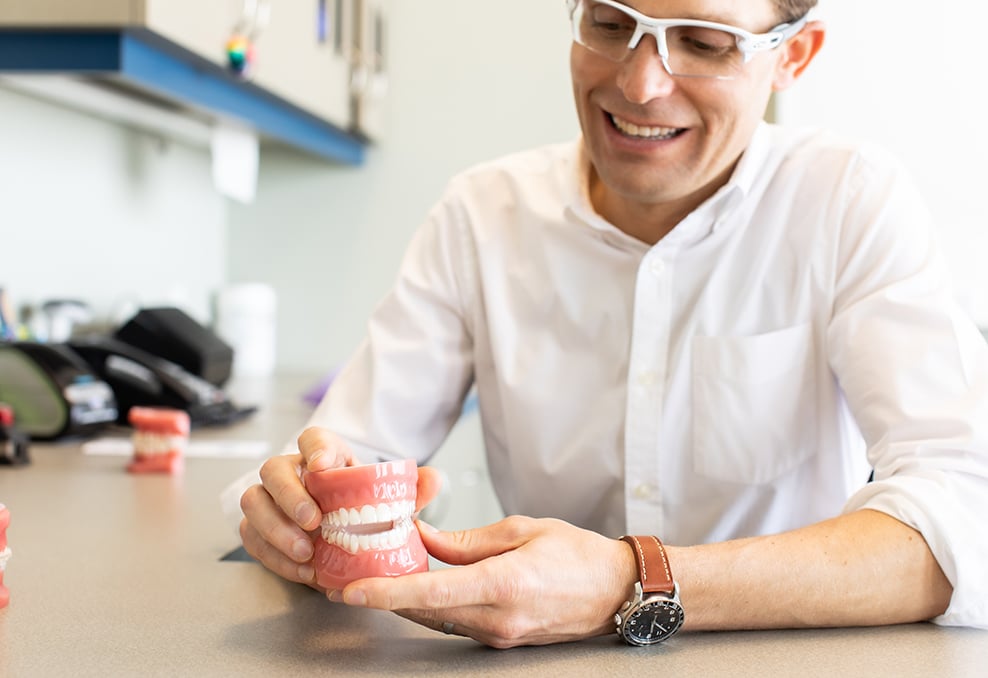 Iconix Braces
Iconix braces are a champagne-coloured bracket that are a fun alternative to metal brackets.