Payment Options
During your initial visit, a Treatment Coordinator will discuss all payment options and work with you to make the treatment as affordable as possible. We are happy to offer 0% in-house financing and are able to customize payment plans to meet most family's needs. For your convenience, monthly payments can be set up on auto-pay directly from a chequing account or credit card.
In addition, we do offer a discount when payment is made in full or when multiple family members are receiving orthodontic treatment with our office.
Our goal is to make your orthodontic treatment a reality and we are here to help.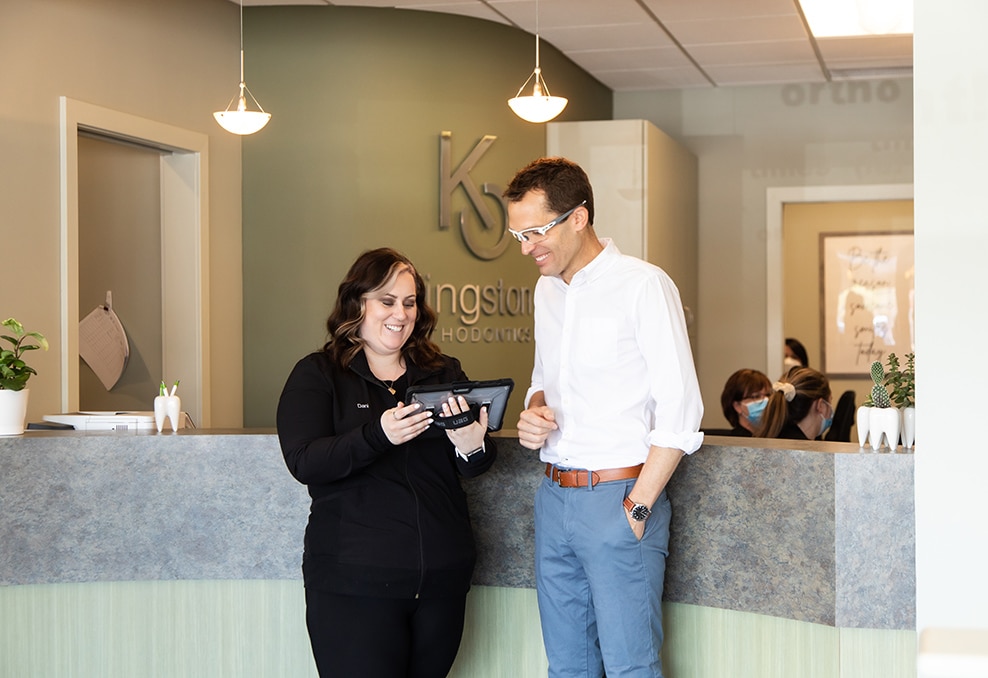 Insurance
Our office does not directly submit insurance claims to insurance companies, nor do we receive payments directly from insurance companies.
However, we are committed to helping our patients understand and utilize their insurance benefits. As such, if you have insurance that covers any portion of your orthodontic treatment, our office staff are always available and happy to help you with insurance claims and paperwork.