About Kingston Orthodontics
Dr. Todd joined the Kingston community in 2009, and since then, Kingston Orthodontics has grown and evolved. For example, we have expanded our clinical space; we have evolved our process for making dental impressions from using traditional "models" to taking digital scans so it is more comfortable for patients; and we have increased our options for straightening teeth, which include metal braces, clear braces, gold braces, and clear aligners. Our goal, however, has always remained the same: to provide a great experience for patients and their families. By taking the time to get to know our patients and their specific orthodontic needs, we aim to provide customized treatment that is tailored to each patient.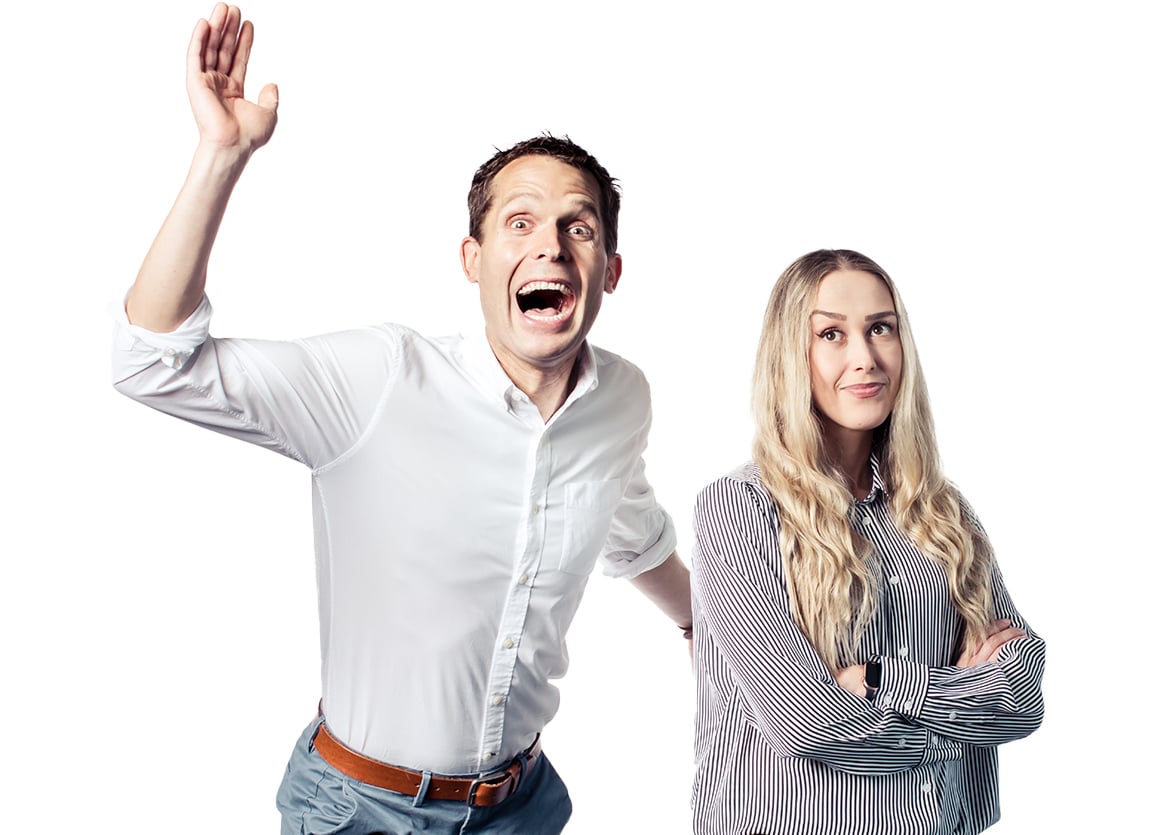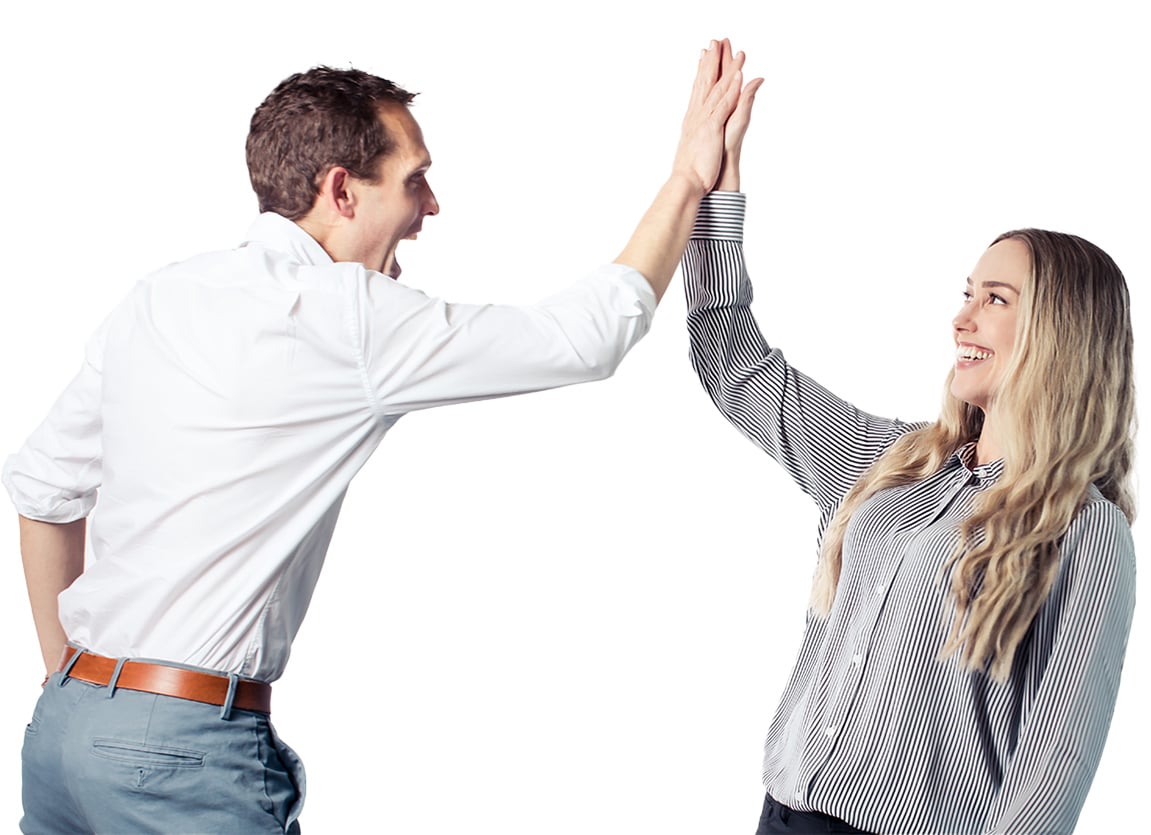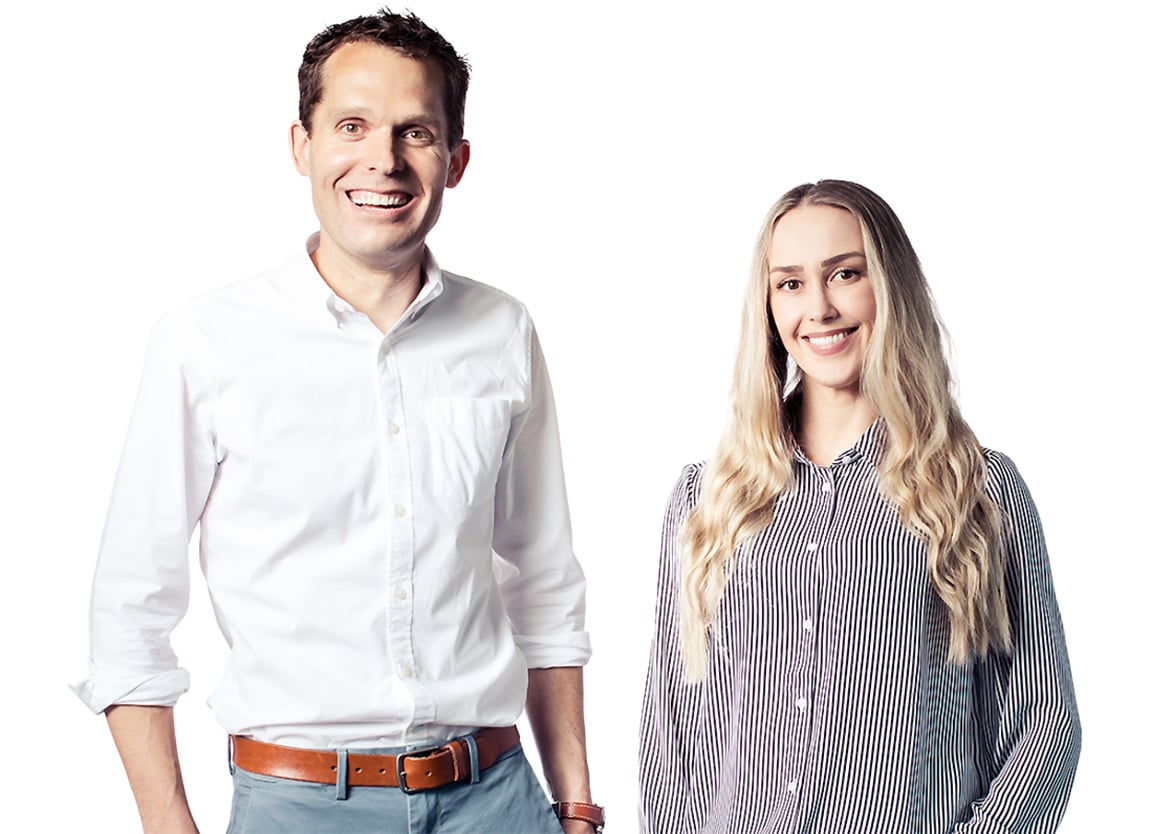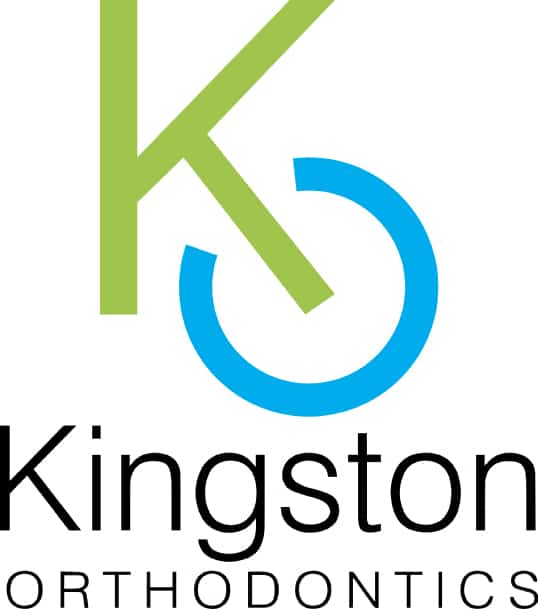 The Power Of Your Smile
Dr. Todd and the team at Kingston Orthodontics will help you get the most out of life by unlocking the power of your smile.
Boost Your Confidence
A healthy smile can boost confidence, make a good impression, and improve oral health.
Fun & Relaxed Atmosphere
We aim to make your time in braces an easy, fun experience – with great options for children and adults, including virtually invisible treatment without braces.
Technology
Photos, x-rays, and impressions of your teeth are all made digitally with 3-D computer technology to diagnose the case and create the models, braces, or appliances needed for each individual person.